The focus of our in-country coordinators is to oversee the current projects on the ground as well as working with the local community and other NGOs to ease the long walk of the Venezuelan immigrants.
Meet the team!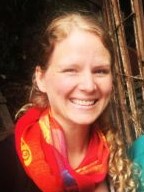 Bethani is from the United States and is the founder and director of On The Ground International.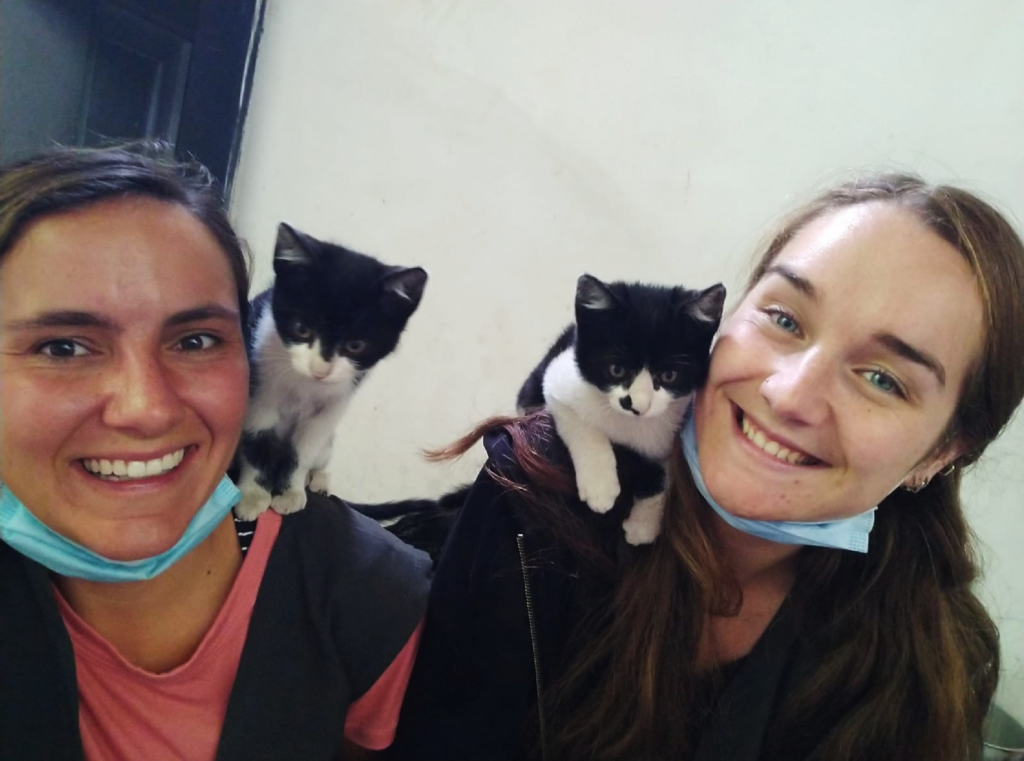 The other two coordinators are from left to right:
Brianna, also from the United States, is the volunteer coordinator, she manages the applications, training and day-to-day activities of the volunteers.
Myrthe is from The Netherlands and is the Program Manager, which means she takes care of the day-to-day logistics, project development, external relations and the finances.