We're so glad you want to help us! Here are some opportunities to support our work with Venezuelan refugees in Colombia.
Volunteer!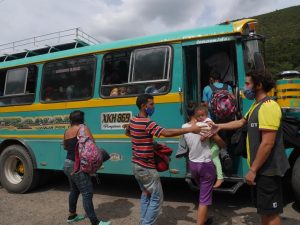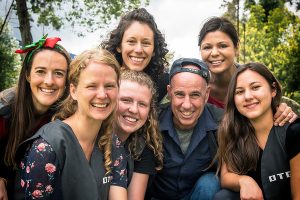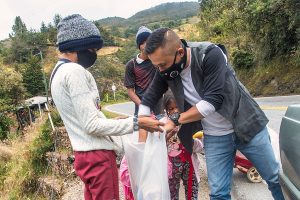 Want to come work with us in Colombia? We welcome international volunteers of all backgrounds and skill sets. See our Volunteer FAQ for more information on the day-to-day of volunteering with OTGI, then get in touch with Bethani on the Contact page. Spanish language abilities preferred, but not required. Particular need for medical volunteers.
Support a Shelter!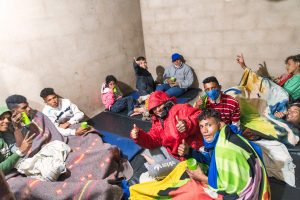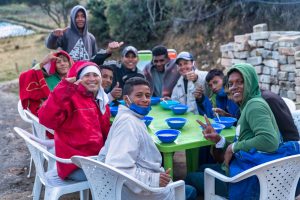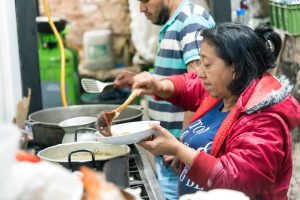 On the Ground International supports the network of shelters along the walkers' route. Shelters offer food, showers, and one night of rest to the walkers before they continue on their route. Visit our Projects page to learn more about the various shelters.
Tell the Story!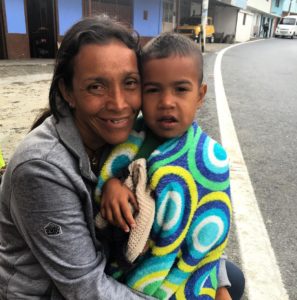 Do you have a school, church, or friend group that would be interested in getting involved? We have print and digital materials available to help you share what's happening on the ground in Venezuela and Colombia. Get in touch with Bethani for more information.