On the Ground International is based in the quaint colonial town of Pamplona, a 2-3 day walk from the Venezuelan border. Though a small town, Pamplona hosts two refugee shelters. OTGI provides regular cash support and food deliveries to these shelters, and our volunteers assist in preparing and serving meals and cleaning the shelters. We are committed to doing everything we can to ensure these shelters can stay open.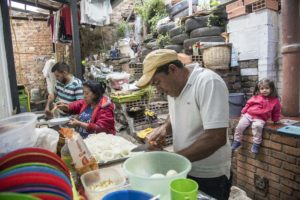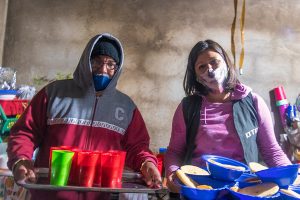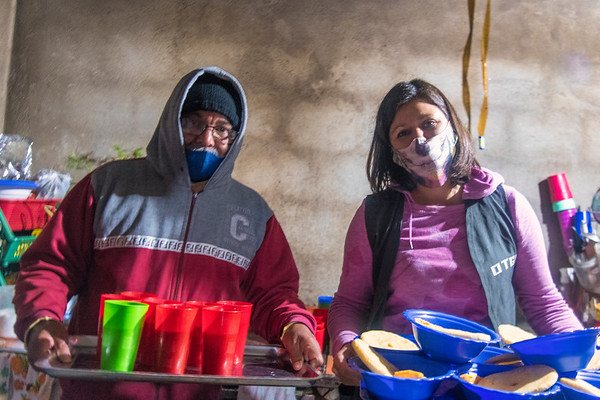 Inside the shelters: Martha's
Martha's shelter is located right when you enter Pamplona from highway 55, the route which the Venezuelans are walking. Although the house is small, food is provided everyday and up to 25 people can be hosted. Martha and her volunteers are committed to provide aid to the walkers in any way they can. At this moment in time, the volunteers of On The Ground International help out at this shelter two days a week, cooking and serving a big meal for about a hundred people per day.
Project Highlight: Read more about Marta's shelter!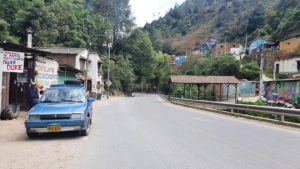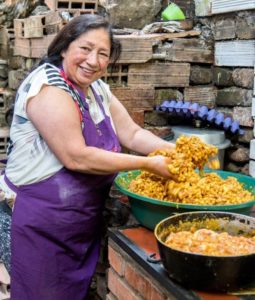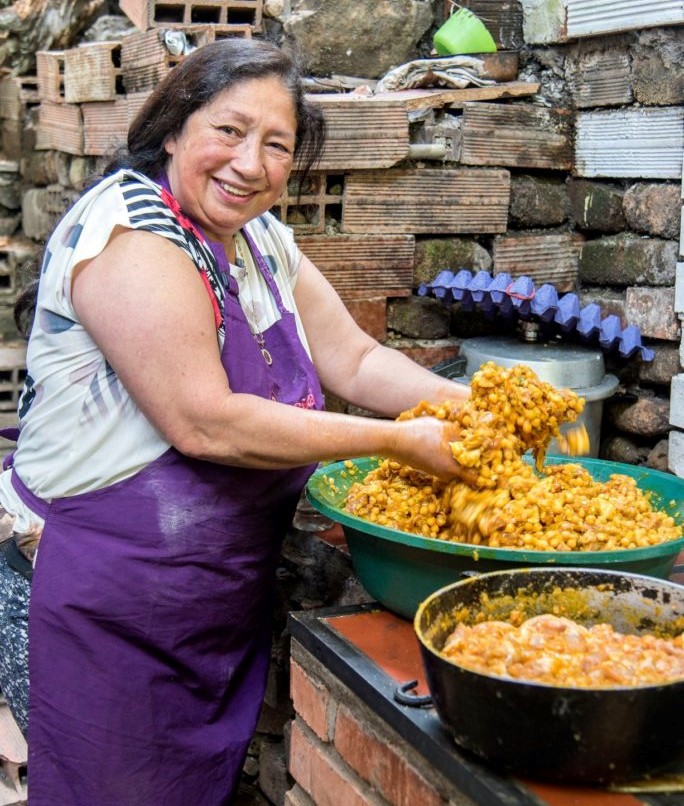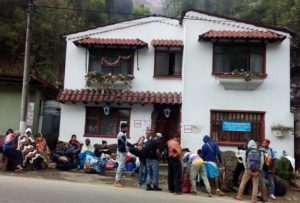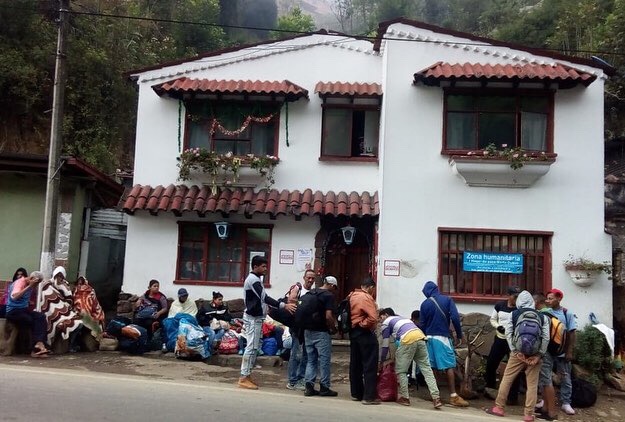 Inside the shelters: Vanessa's
Located in the center of Pamplona is the second shelter where the refugees can eat and sleep. At Vanessa's shelter, three meals a day are provided for the walkers. At least eight Venezuelan volunteers work in the shelter full time, and the volunteers of On The Ground help out six days a week. When we have medical volunteers in our team, we run a project called 'clinic' 6 nights a week, where the walkers can receive medical attention.
Apart from food and medical services, our volunteers organise a children's programme 6 evenings a week in which the youngest walkers can enjoy playing sessions and the parents get a rest. Furthermore, for the children of the Venezuelan volunteers who live in the shelter we also organise very popular English classes twice a week.