Cesar, France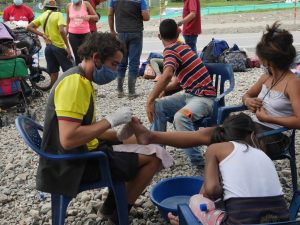 I spent an amazing month in Pamplona helping them during their tough journey with our wonderful international team. The work can be hard but it's without any doubt the most rewarding volunteering experience I have ever had. Your day to day work has an immediate impact on people's life. You will also meet a lots of local people that are working with the organisation. This people will rapidly become good friends and it will then be very difficult to leave. You will learn a lot about Colombian and Venezuelan culture and can have cooking and dancing lessons every day 😁😁 Volunteer's house is always full and you will probably end up traveling with your new friends after this unbelievable experience.

Thanks again to the team ♥️
Lakin, USA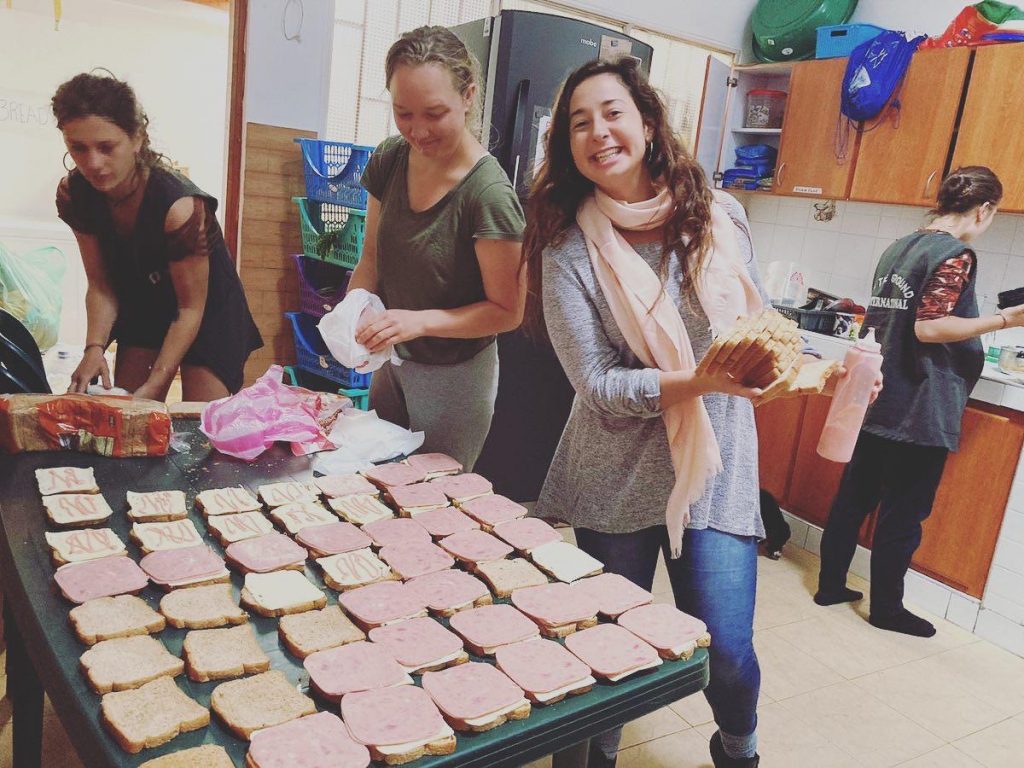 I left a part of my heart with the organization. Honestly, I can't say enough wonderful things about this organization. Whether it was waking up early to go to aid tent, making sandwiches in the morning, doing up or down trips with the local drivers handing out food/socks/etc. to the caminantes, or spending nights in the shelters making arepas, chatting with the caminantes or doing kids play – I hold countless memories of my month there. The work is over five hours a day but is absolutely worth it to be immersed 24/7 in the humanitarian aid sphere, tangibly helping the caminantes and refugios. It is genuinely important work.
Luca, Belgium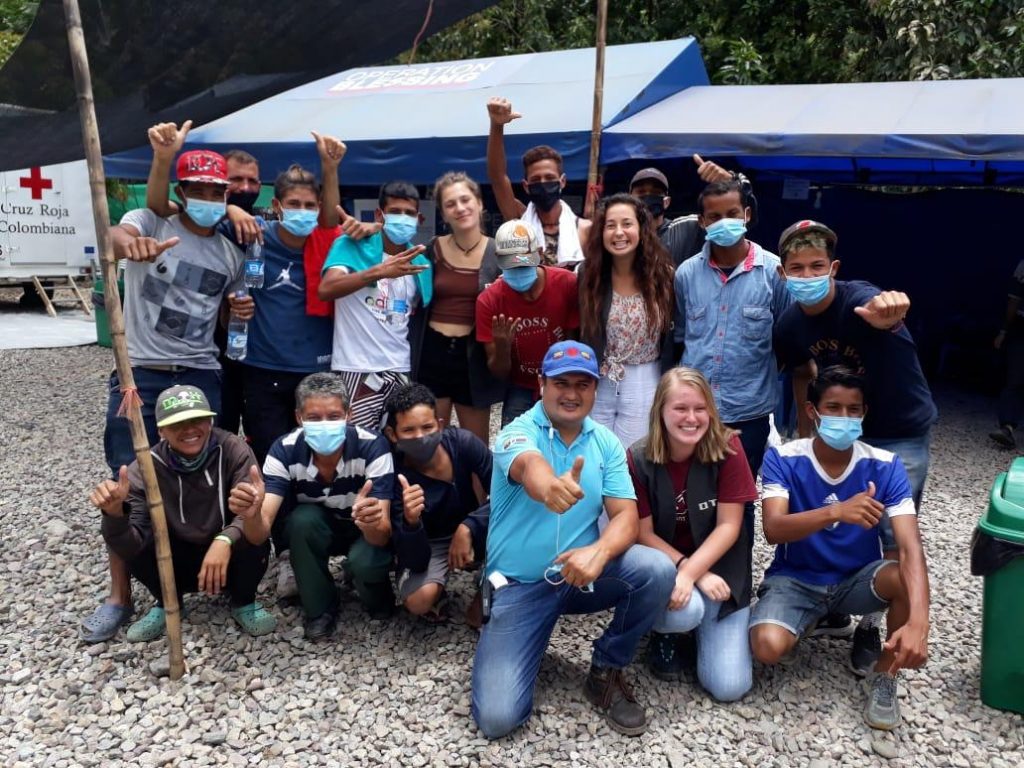 It was one of the best experiences of my life! The work they do and the projects they collaborate with are amazing. It is very valuable and you really feel you're making a difference. Also living together with the volunteers and the coordinators was amazing, also they give you lots of space to bring your own input in the projects. The volunteerhouse is very peaceful, i really had a homecoming feeling here. Also the city Pamplona is surrounded by beautiful mountains and the climate is not too cold not too hot. I recommend this place to everyone 😀
Mei, Japan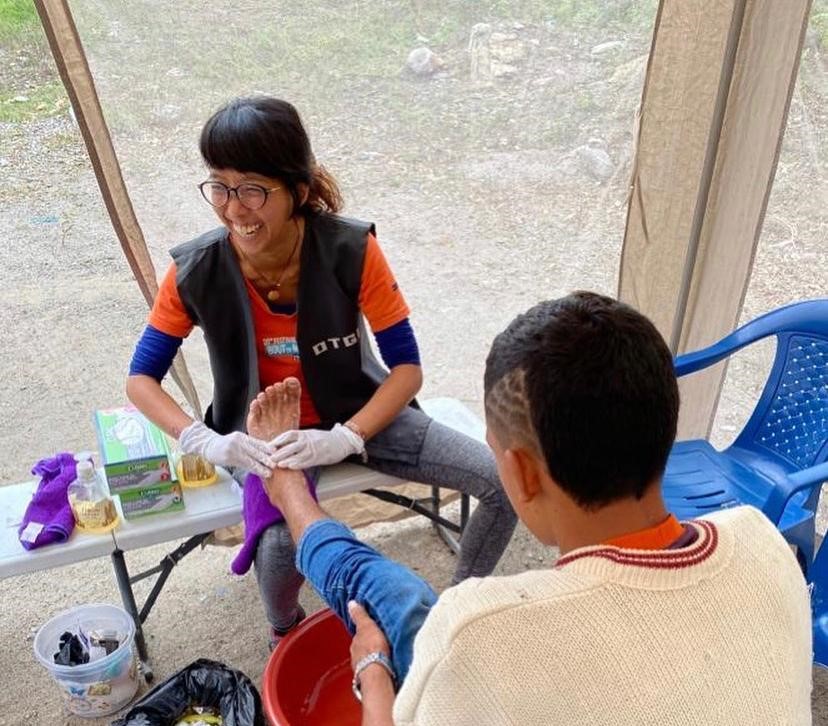 It was really pleasure to join Bethani's team. She is doing very interesting project. She is one beautiful parson . It was first time that i help refugee for walker from Venezuela. I learned and felt many things . There are many things to do . Everyday we did different things. Help to cook lunch, play with kid ,massage , clinic. I had good time there.i met other volunteers from all of the world . Everyone is super nice. Thank you very much .