Pamplona shelters
On the Ground International is based in the quaint colonial town of Pamplona, a 2-3 day walk from the Venezuelan border. Though a small town, Pamplona hosts four refugee shelters. OTGI provides regular cash support and food deliveries to these shelters, and our volunteers assist in preparing and serving meals and cleaning the shelters. We are committed to doing everything we can to ensure these shelters can stay open.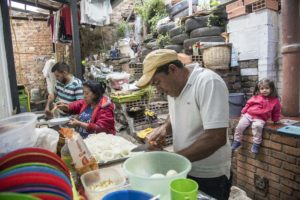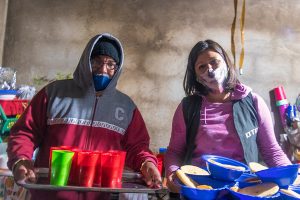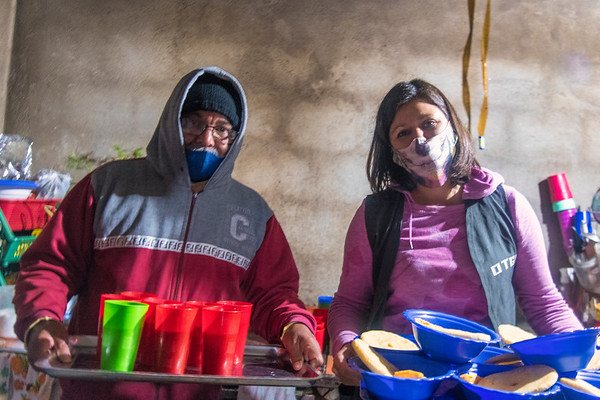 Project Highlight: Read more about Marta's shelter!
Inside the shelters: Medical Clinics
The refugees arriving in Pamplona have already walked several long days in oppressive heat. They arrive in chilly Pamplona exhausted and dehydrated, many of them with hacking coughs, fevers, or diarrhea. When they leave this town, walkers face the most treacherous part of the entire country – the Berlin pass. When we have medical volunteers, we host evening clinics in the shelters.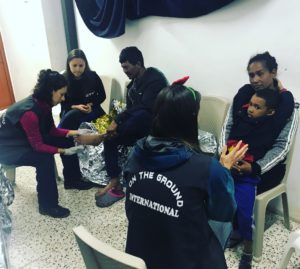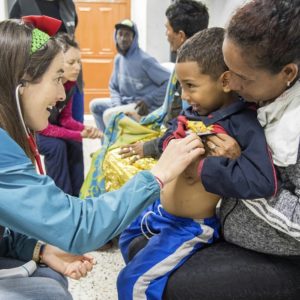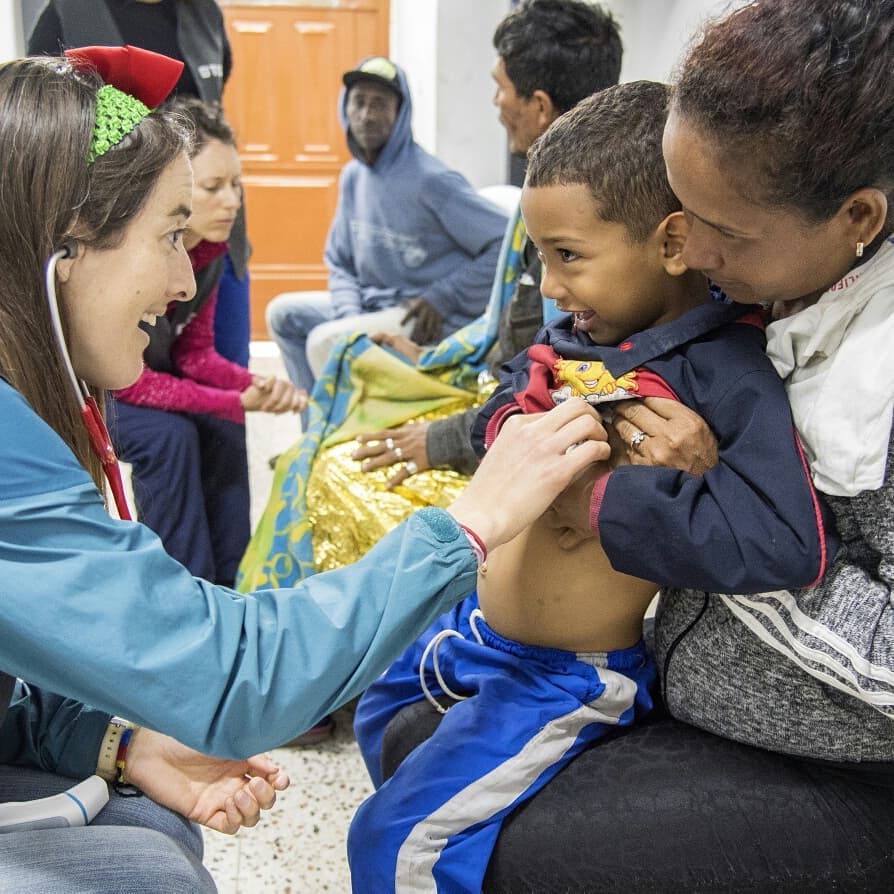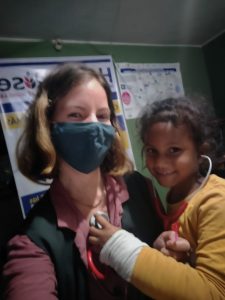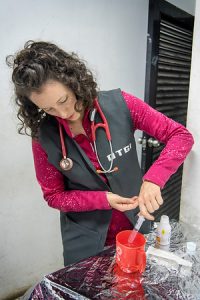 Inside the shelters: Children's Programs
Many of the refugees are children, and also walk many miles every day. In the evenings, OTGI volunteers provide a safe space with coloring pages, yarn bracelets, and circle games. This also gives the mothers a much-needed chance to rest.