We're so glad you want to volunteer ! Here is some information to know before committing.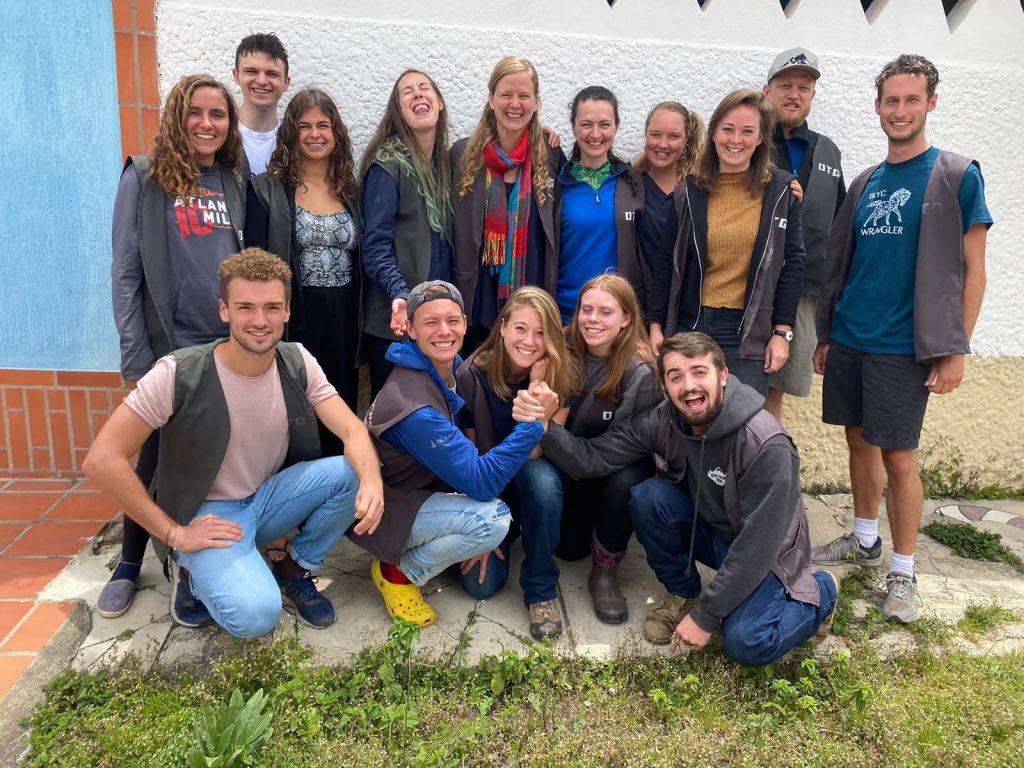 Who can volunteer ?
Groups, friends, couples, families and individuals from all walks of life. You must be 18. No humanitarian experience necessary, the most important attributes of an OTGI volunteer are a positive attitude and strong work ethic. Volunteers need to be able to be flexible and work hard in a rapidly changing and sometimes stressful environment.
Specific skills that we look for include medical training, construction/maintenance experience, food handling and cooking experience, and experience with children. Speaking English is required and Spanish skills are preferred.
What will I do as an OTGI volunteer?
OTGI is in Colombia in response to a crisis, and as the situation is often in flux, we have taken on a variety of projects as they have arisen. Every day is different and gives rise to unforeseen events.
The team works 6 days a week. A typical day in terms of hours is 8am-2pm/3pm then 4pm-7pm/8pm depending on the flow of migrants :
Typical day on aid tent :
8.00am Departure with one of our local drivers. The drive takes about an hour from Pamplona towards Cucuta (border town). Although this aid point is around 3 full days walk from the border, most people have been walking for over two weeks. They have to traverse their own country by foot as they no longer can afford bus rides to the border. At the aid tent, OTGI volunteers help cook, peel papas, serve food, entertain and provide important foot care.
12.30pm Bus back from aid tent.
2.00pm Sort out aid tent bag, refill with any supplies (plasters, female sanitary pads, nappies, socks etc).
4.30pm Marta's shelter. Assist the Venezuelan volunteers in preparing and serving meals and cleaning the shelters.
7.30pm Walk home and rest.
Typical day on mobile aid:
6.00am Go to Vanessa's shelter to clean, wipe down mattresses caminantes have slept on and help serve breakfast.
8.30am Mobile aid sandwich prep. Make 100-500 ham and cheese sandwiches for the 'up' and 'down' mobile aid trips.
10.00am 'Up' trip, mobile aid. Local driver arrives and 1-2 volunteers drive up the road towards La Laguna (about 1 hour away) stopping to hand out 2 sandwiches, 2 eggs, 2 oreos, 1 piece of fruit, lots of energy drink and happiness.
3.00pm Arrive back, repack the bags with items that need replacing, refill drink container and oreo box.
5.00pm Kids play at Vanessa's shelter. Every evening, OTGI volunteers provide a safe space with coloring pages, yarn bracelets, and circle games.
7.30pm Walk home and rest.
Is Colombia safe?
Yes, be careful with wallets or cell phones or computers, and perhaps be careful going out alone at night to unknown areas, but Colombia is not a dangerous place to visit or live. Pamplona, where OTGI operates, is particularly known for being a safe and tranquil little town.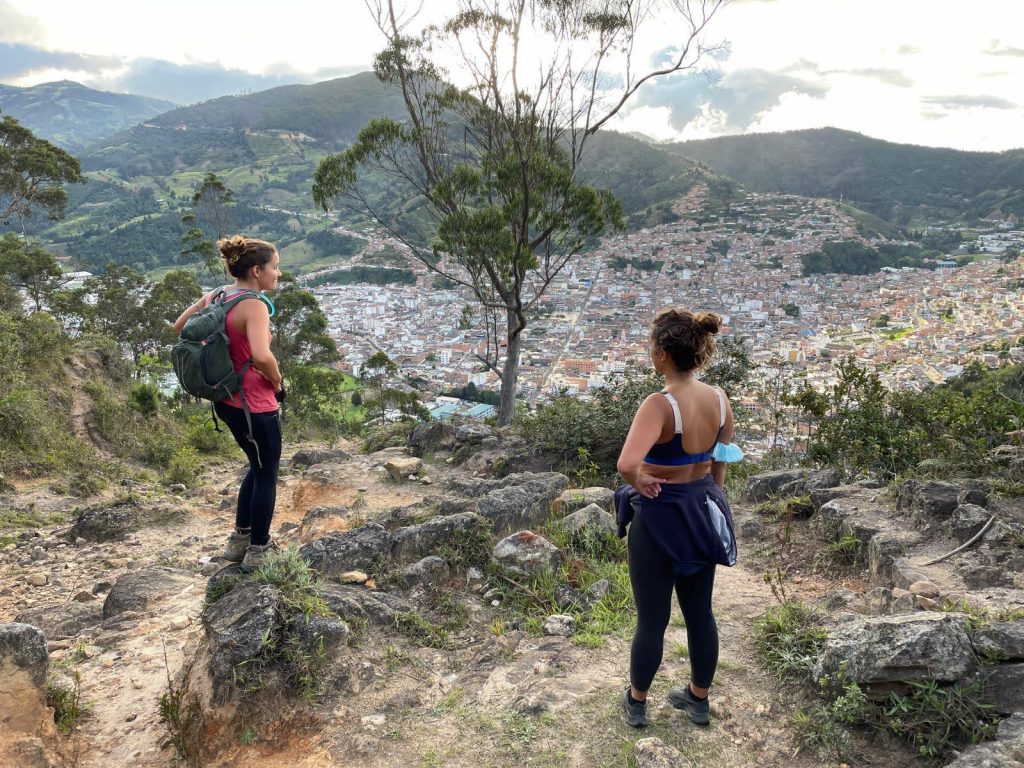 What does it cost to volunteer?
Transportation: OTGI volunteers are responsible for their own transportation expenses, including airfare and transportation from the airport to the service location.
Lodging: OTGI has rented a volunteer house in Pamplona, and can offer shared accommodation to our volunteers for 15 mil per night – approximately 4 USD. This helps us cover the cost of rent, utilities, and house necessities such as soap and toilet paper.
Food: Volunteers in the volunteer house pitch in 50 mil per week (about 12 USD) for shared food items – things like fruit, beans, rice, milk, etc. Volunteers can also purchase personal food at the local markets, or there are many restaurants in town that charge 10 to 20 mil (3-5 USD) for a meal.
See our Volunteer FAQ for more information of volunteering with OTGI.